Swimming
Last week, senior Ishaan Mantripragada was named the Central Coast Section Male Scholar-Athlete of the Year.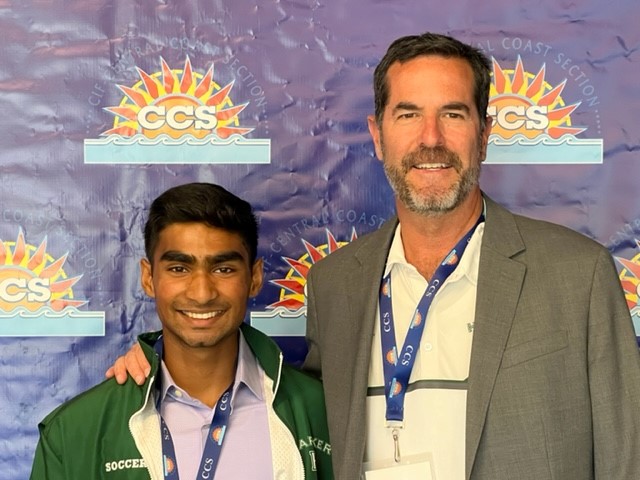 After over a year without sports, our Harker Eagles returned to the fields, courts, pools and tracks to compete in a historic season. Five…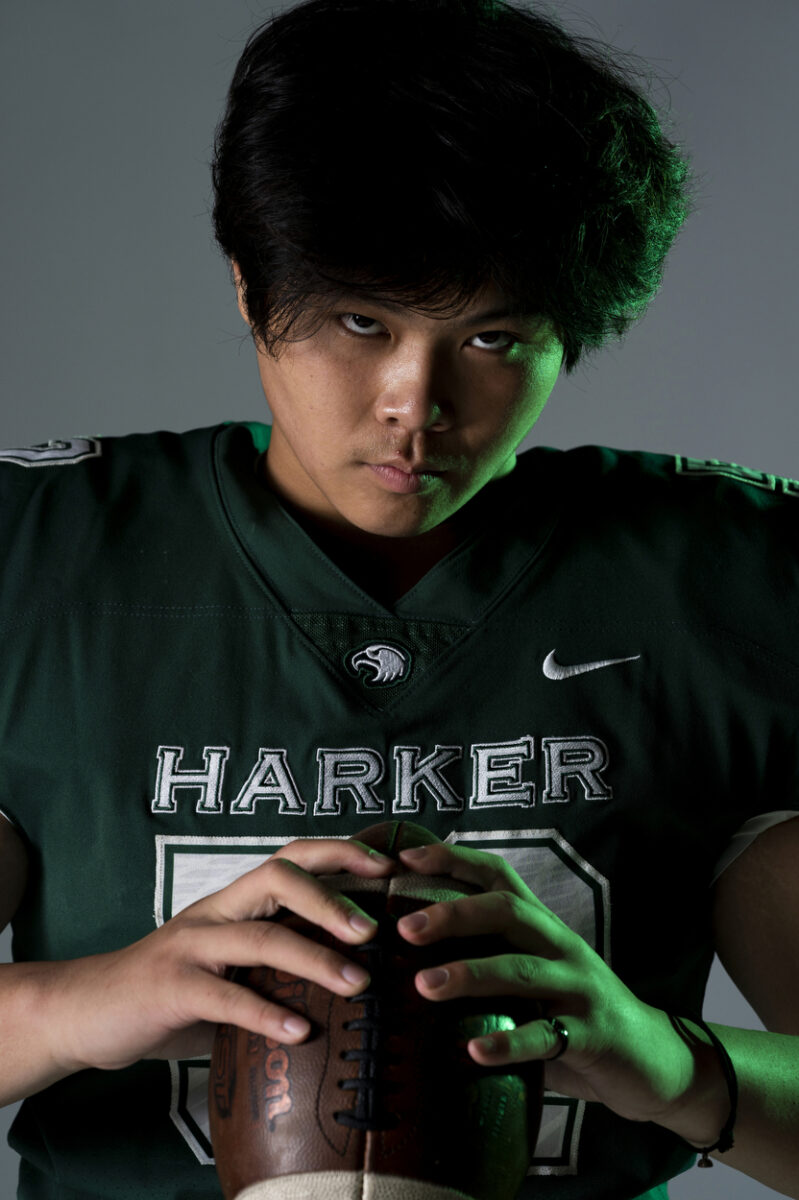 Harker girls tennis made history over Memorial Day weekend, winning its first-ever Central Coast Section championship with a 6-1 win over Menlo School.